Rural Root Theatre Company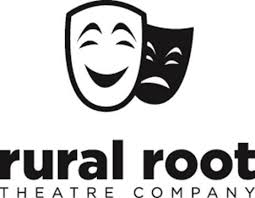 The Rural Root Theatre Company is an incorporated not-for-profit organization, governed by the RRTC By-Laws.
Become a Member
A Rural Root membership is only $10 per year, and gives you membership privileges at the Constance and Buckham's Bay Community Association. If you are already a member of CBBCA, you need only to register with Rural Root, and the membership fee will be waived.