Constance Bay Dragon Boat Festival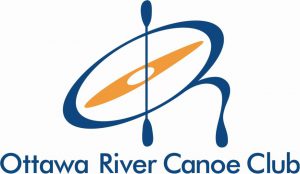 Date

September 12, 2020

Time

All-day event

262 Len Purcell Drive Woodlawn, ON K0A 3M0
The Dragons are returning for the 6th annual Constance Bay Dragon Boat Festival. Come out for a day at the beach and experience the fun of recreational Dragon Boat Racing. The Festival is presented by the Ottawa River Canoe Club in partnership with the Constance and Buckham's Bay Community Association.
Each team consists of 1 Steersperson (provided by the ORCC), 20 paddlers, and 1 drummer. (Note: you may bring an experienced steersperson)
During this just for fun event each of our teams will receive a training session, participate in 2 qualifying heats, with the fastest teams competing in the A, B, and C finals to win our Women's Cup, Community Cup, and Overall championship.
Your team can get a jump on practicing by booking a special pre-Festival training session. Starting mid August teams can book a dragon boat practice session at the Ottawa River Canoe Club for half the usual rate. Email Anita at the club for additional information.